If your house needs an annual Spring clean, a one-off clean or a deep clean after the school holidays or a tidy up after the festive season I can help.
I am happy to visit your home, rental property or premises to discuss the extent of the cleaning services needed, expectations and cleaning rates with no obligation at a time to suit you.
One off and specialist cleaning services include:
Cleaning houses ready for sale
Cleaning before moving into a new house
After building work cleaning
Kitchen cupboard cleaning
Bathroom deep cleans
Mums to be preparing for the arrival of a new baby
Before and after house party cleaning
Cleaning / sanitising washing machines and dishwashers with professional steam cleaner
Sanitising kitchens, bathrooms and toilets
Oven cleaning (inspection before service required)
Mouldy washing machine deep cleans
Cleaning dusty radiators before heating season
Pressure washing patios and outside walls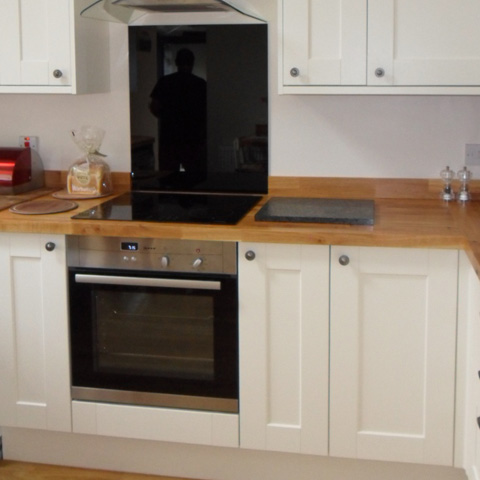 Kitchen deep clean and oven cleaning.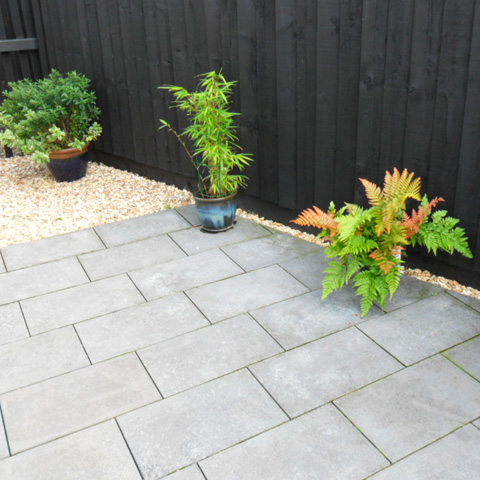 Patio pressure washer cleaning.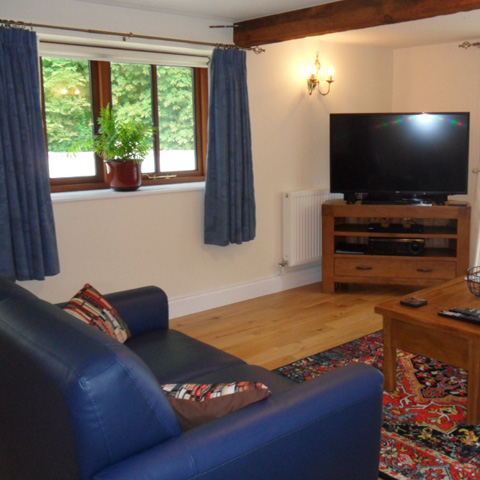 After building work cleaning.
Bathroom steam cleaning
The best way to clean a dirty bathroom is to use a steam cleaner. Steam cleaning is not only an environmentally friendly way to clean as it mainly just uses water and heat so avoids the need to use harsh chemicals, it also sanatises and deodorises. Using a steam cleaner to clean bathrooms and showers will remove dirt, hard water stains and soap scum together with destroying mold, bacteria and germs leaving your bathroom spotlessly clean.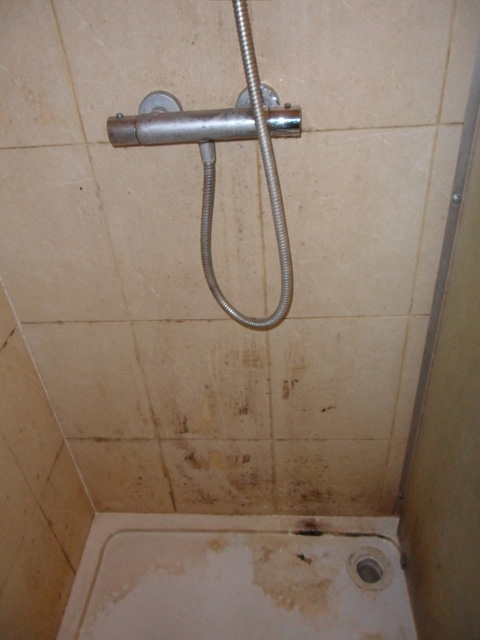 A dirty shower before cleaning. This job included deep cleaning the entire bathroom.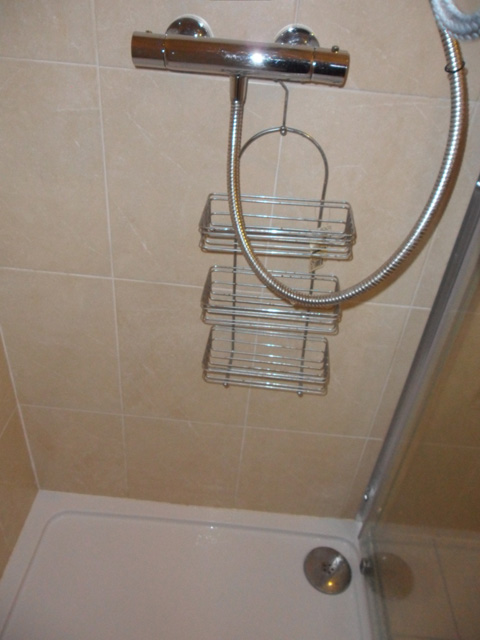 A spotlessly clean shower after a good session of steam cleaner treatment. My client was delighted with the results.
Mouldy washing machine cleaning
A new washing machine can become mouldy and dirty after approximately 1 year of use. The pictures below show the drawer where you put washing powder and space where you push the drawer inside the washing machine. The black marks are mould which builds up over time. Laundry is not fully disinfected or cleaned if mould is present inside a washing machine, an unpleasant smell often occurs and the lifespan of the washing machine is shorter so thorough cleaning is recommended.
This washing machine was cleaned using my steam cleaner which not removes the left over washing powder residue it also kills the bacteria, mould and mildew.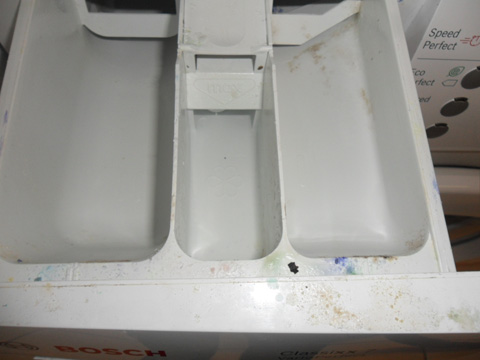 This is the washing machine tray before it was steam cleaned.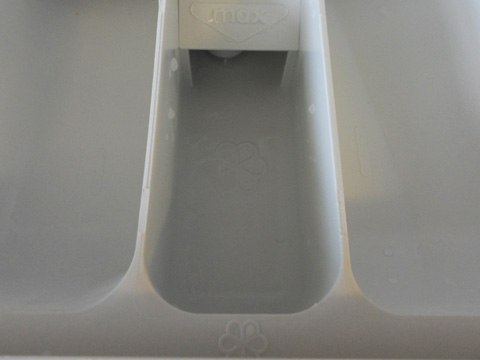 This picture shows the washing machine tray after steam cleaning.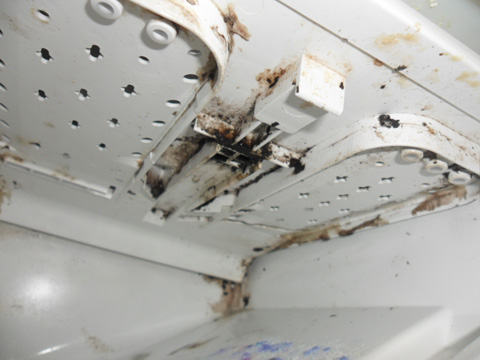 A mouldy washing machine before steam cleaning.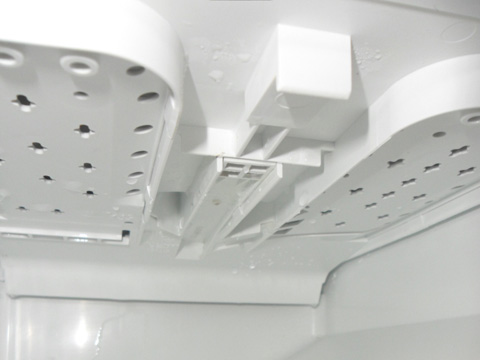 After using my steam cleaner I had completely removed all the mould.
Steam cleaning dusty radiators
A radiator cleaning session, with my Kärcher steam cleaner, takes around 30 minutes although this depends on the radiator size and level of dirtiness.
Cleaning radiators is recommended before the weather turns colder and before the heating season. When dirty radiators are on, the hot air lifts the dust and you basically breathe it in.
Cleaning radiators using a steam cleaner is particularly recommended for bedrooms as the treatment provides clearer air at night which in turn aids a better night's sleep.
Steam cleaning cleaning is only suitable for central heating radiators (not electrical ones).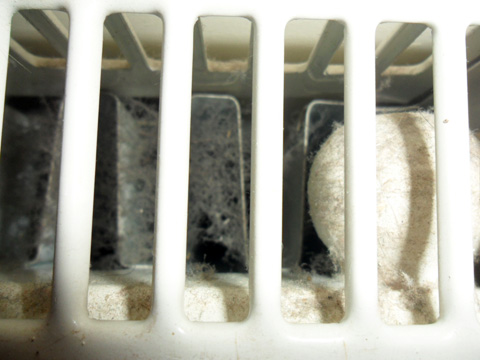 The picture above is the dusty radiator before cleaning.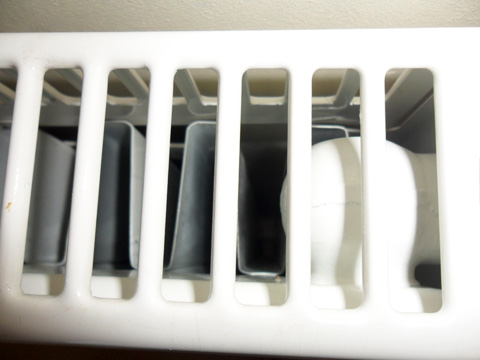 The dust free, clean radiator after being cleaned with my Kärcher steam cleaner.
Professional Cleaning Equipment
I use professional cleaning equipment including a Kärcher wet and dry vacuum, Kärcher steam cleaner and a Kärcher pressure washer, to ensure a deep and thorough clean. All equipment is cleaned and disinfected after each job and I only use high quality cleaning products and detergents all included at no extra cost.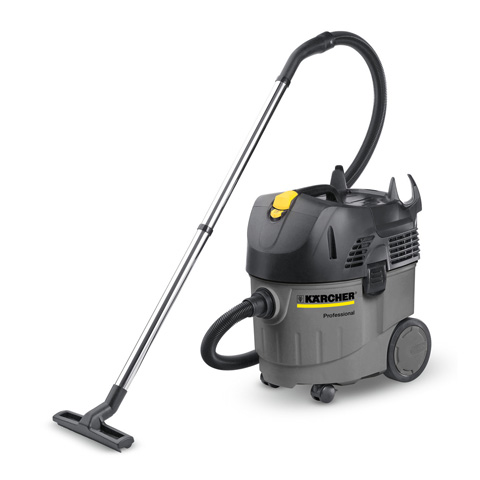 My Kärcher wet and dry vacuum cleaner, with special filter system, enables me to clean quickly and more importantly thoroughly.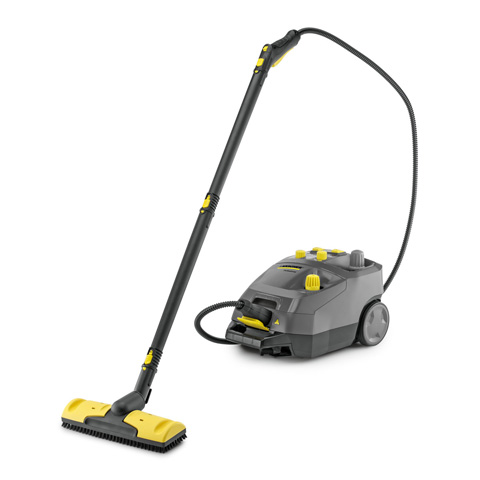 The Kärcher professional steam cleaner is the best solution for ecological clean, highly recommended for people with allergies or homes with pets as it gives a deep, hygienic clean without the use of chemicals.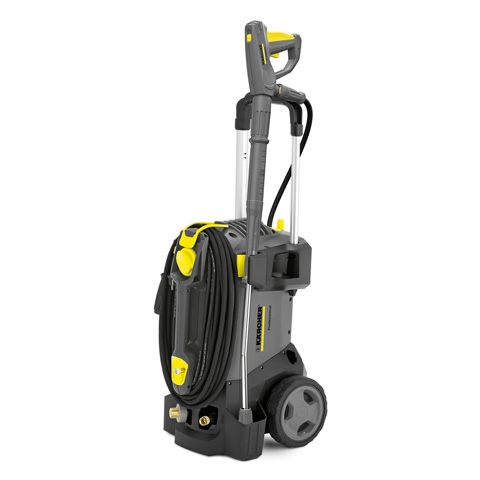 I use a Kärcher high performance pressure washer to clean patios and outside house walls.
Cleaning Prices
Prices are tailored to each customer's specific requirements, minimum of 2 hours per visit and including all cleaning materials. For one off cleaning, deep clean jobs a free quotation visit is highly recommended.
Contact Purton Cleaning Services
If you are looking for a trustworthy, reliable cleaner and you live near Cirencester, South Cerney, Ashton Keynes in Gloucestershire, Cricklade, Minety, Malmesbury, Purton, Lydiard Millicent, Royal Wooton Basset, Wroughton or Swindon in Wiltshire call Purton Cleaning Services on 07871 814 752 or email hello@purtoncleaningservices.co.uk and I will be pleased to provide a free no-obligation quotation.
I offer a top quality cleaning service at a reasonable price.